Urgent – Retail Sales Officer at Kolobox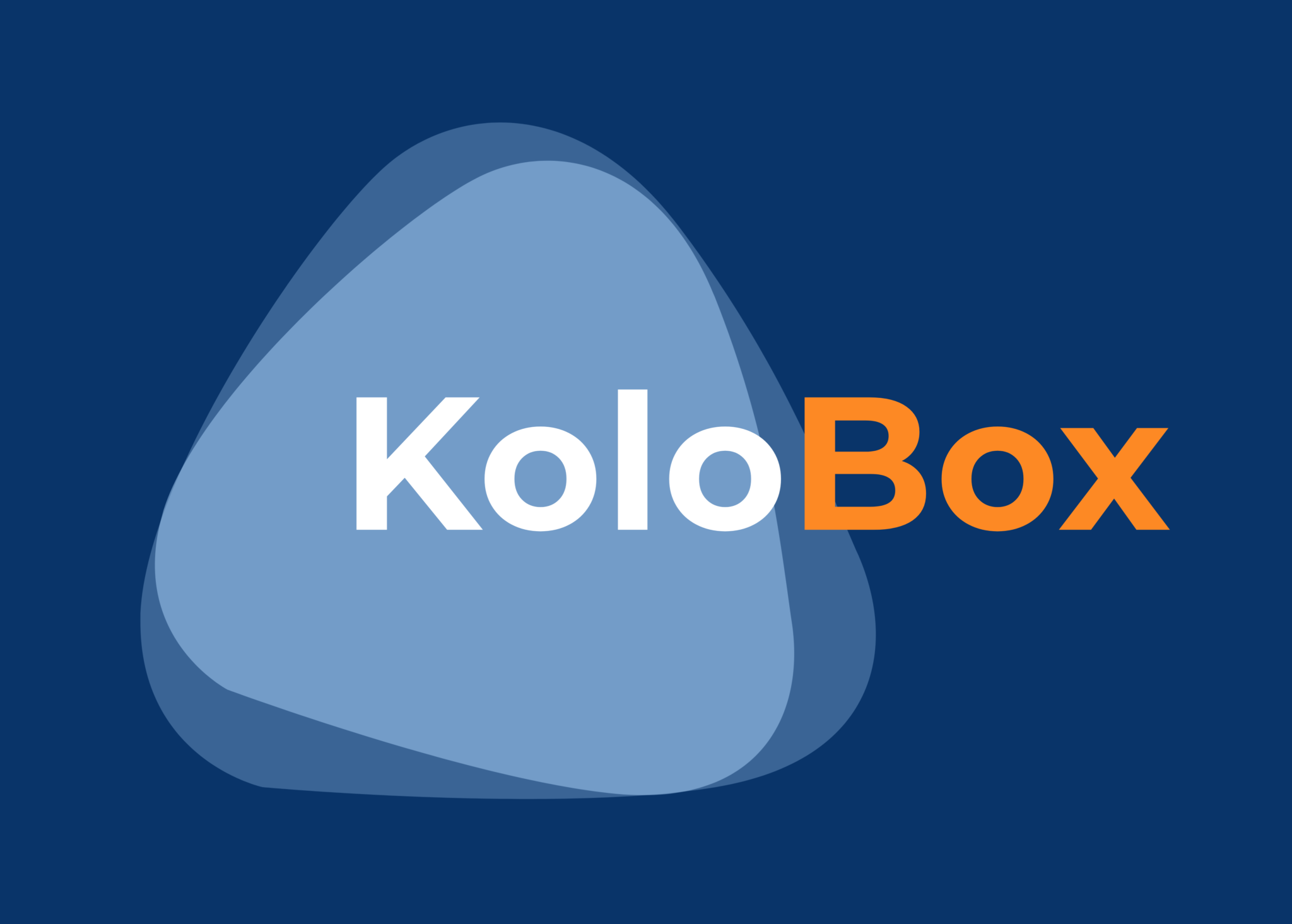 Are you a hardworking individual seeking a rewarding career opportunity? Join our dedicated team at Kolobox as a Retail Sales Officer in Lagos, Lagos State. This full-time role offers a chance to develop essential skills while contributing to our innovative Fintech Investment Firm.
About Kolobox
Kolobox is a burgeoning startup Fintech Investment Firm located in Ikeja, Lagos. Positioned on the threshold of growth, our company is committed to expanding customer outreach through the power of digital technology.
Position Details
Title: Retail Sales Officer
Location: Lagos
Employment Type: Full-time
Responsibilities
As a Retail Sales Officer at Kolobox, you will:
Identify potential customers and manage the end-to-end sales process within our product segments.
Develop an in-depth understanding of our existing Fintech customers, identifying growth opportunities.
Establish and nurture relationships with customers across various levels, showcasing expertise in the field.
Collaborate with Product teams and Account Managers to identify solution gaps for Fintechs and execute sales strategies.
Manage the sales pipeline, accurately forecasting deal value and win probabilities.
Qualifications
To be eligible for this role, candidates should have:
HND / Bachelor's Degree
2+ years of quota-carrying experience in a new-revenue role
Proven success in closing complex, high-value deals, with specialized experience in selling Fintech products
Exceptional prospecting, qualifying, and negotiating skills, with a consultative sales approach, focused on delivering unique customer value
Ability to effectively communicate complex solutions to all levels of a Fintech organization
Interest in financial services products and the ability to build strategic relationships that foster customer success
Understanding of API functionality, coupled with a quick grasp of Plaid solutions
Enthusiasm for a high-growth environment, coupled with a solution-oriented mindset
Application Deadline
The application deadline is August 25th, 2023.
How to Apply
Interested and qualified candidates should send their resumes to the "Human Resources Office" via the email address using "Your Last name and RSO-2023" as the subject of the email.
Benefits
Working as a Retail Sales Officer at Kolobox offers the following benefits:
Opportunity to make a significant impact
Career progression opportunities within the company
Competitive salary